To truly experience Italy,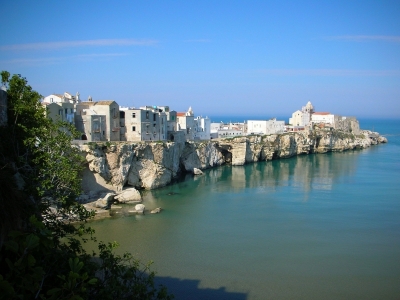 you need inside information...
Upgrade your next trip to Italy, to a "native" scale…
Based on the hundreds of trips I made with my family
and planned for my customers, I will create a rich
and personalized itinerary.for you
I specialize in Italian vacations only.
This is an endless country which requires in addition to my personal experience,
the constant monitoring of dozens of local information sources on events, festivals, restaurants,
recommended routes, wineries, shops, markets,
children's attractions, museums and more.
I will spare explaining to you the enormous time it takes me to plan that perfect trip at a quality level
(and the tension that follows you whether you did the right choices), so that you can get that special trip you've are waiting for
At the end of the day, the difference between a casual trip to Italy and
an amazing one is a result of several good decisions,
and some great recommendations for places that only insiders know.
How does the service work:
1. Order the service based on the amount of days required for planning.
2. Fill in the Pre-consultation questionnaire
where you will describe your preferences and preferred "theme"
for the trip (art, nature, shopping, activities or…all)
When in the best timing to order the service?
As I am not travel agent, the best timing to contact me is

after booking the plane tickets.
Please allow me up to 2 weeks to work on your itinerary, so don't wait for the last minute.

Contact information:
Email Address Efrat@italiana.co.il

Phone Office: 972-77-9620484
Mobile: 972-50-8450430
Working hours: Sunday - Thursday: 9:00 to 16:00 Central European Time